Creating space for powerful collaboration.
We live in a world where lots of people

communicate.
We are constantly talking, texting, tweeting…
But are we really sharing our authentic experiences with each other?
When we share our authentic experiences
➜
We can connect on similar missions
➜
Our collaboration leads to better results
✓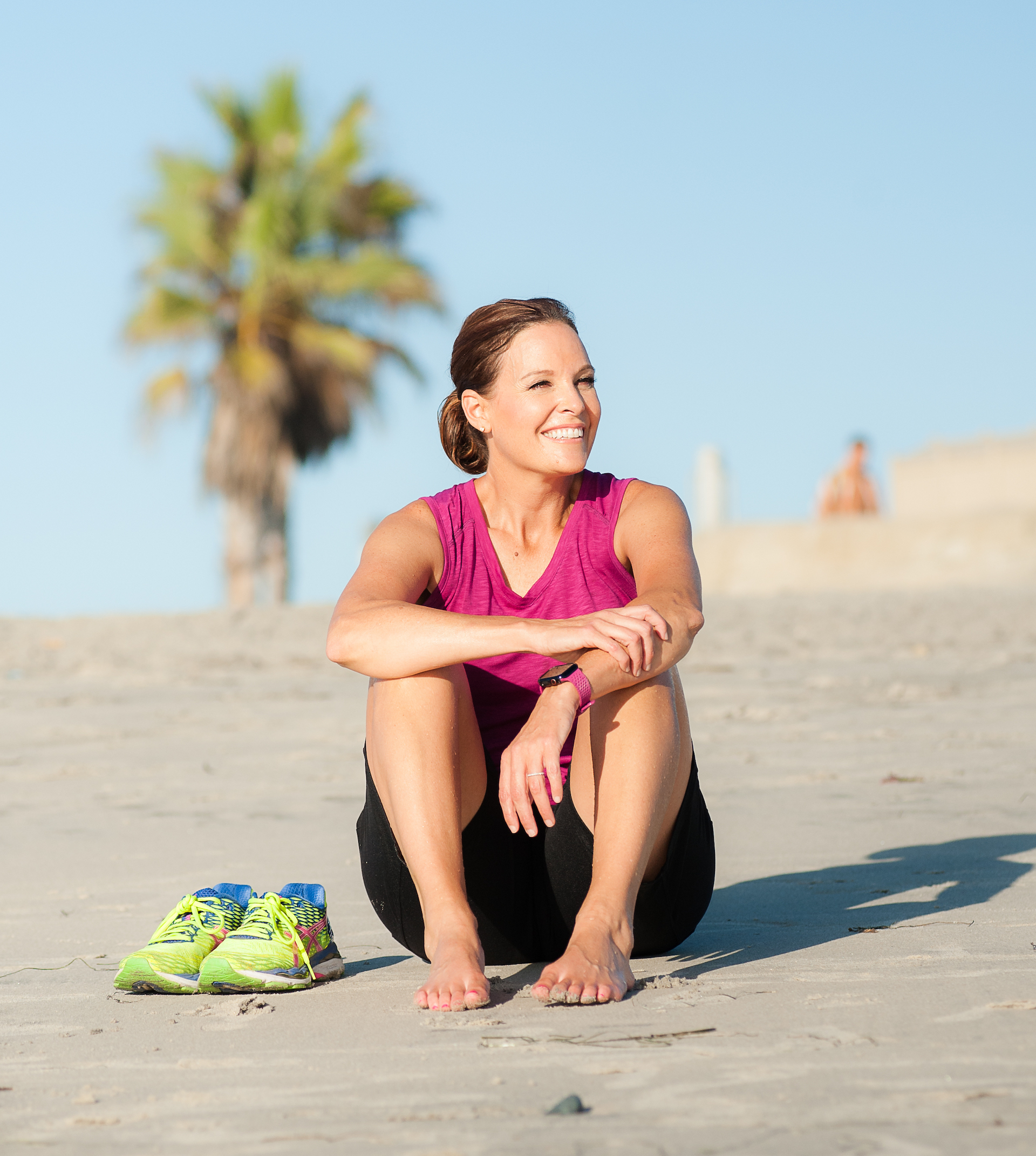 I'm passionate about facilitating communication and connection with (and for) those around me. If you've found your way to this website, you're probably interested in similar things. 
We have all met too many people who are feeling isolated or disconnected. They've lost their drive and passion to pursue their mission, or they're looking for a new adventure to grab hold of. 
A few years ago, I had the life-altering realization that life would pass me by if I wasn't intentional in how I invested in others. Since then, I've embarked on multiple adventures centered around helping people connect with each other. 
Whether you're looking to collaborate on an educational video, take a joy-infused adventure, or share your life experience on a podcast, I'd love to help! Work done together is ALWAYS better.
If you're looking to…
✓ Broaden your reach
✓ Network with like-minded people
✓ Infuse your project with new energy
✓ Create a piece of content that enhances your mission
You're in the right place. Let's connect! 
"A candle loses nothing of its light by lighting another candle. "
Start communicating with true connection.
Let's talk
Schedule a call so we can learn more about each other's ideas and passions.
Let's make a plan
No matter what project we're working on, let's be strategic in our approach.
Let's collaborate
Our shared mission is going to generate ideas and results we never expected.
Collaborate with me.
Projects that inspire personal growth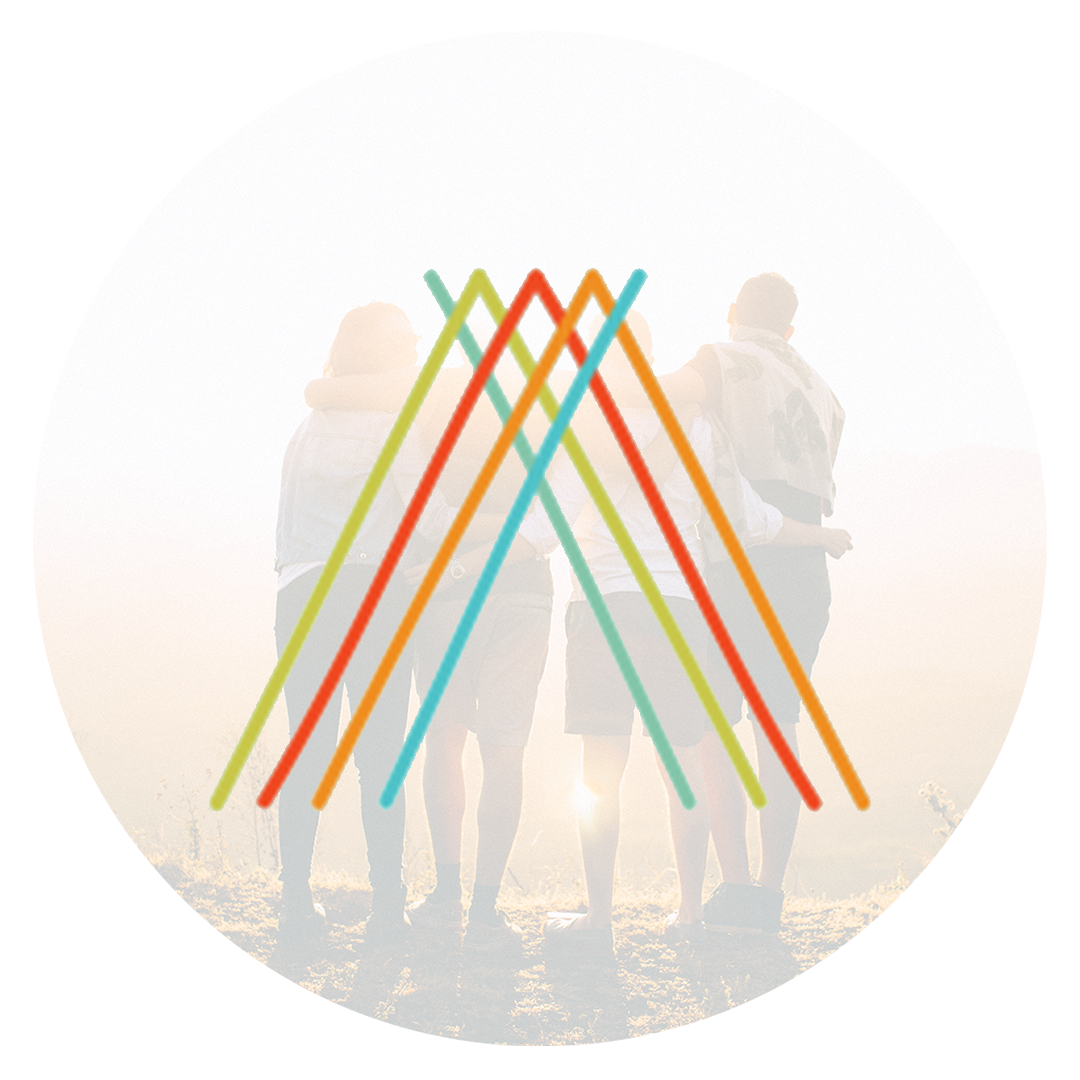 Happiness Adventure
A free video subscription that nurtures happiness and personal growth in our lives with educational content.
HelloFun.tv
Fun and games is a great way to connect with those we love. HelloFun.tv invites anyone to infuse joy into their daily lives.
"Individually, we are one drop. Together, we are an ocean."
©2023 Lisa Liguori   ||   All Rights Reserved   ||   
Privacy Policy
||   Website Design & Development by
Stratos Creative Marketing